Community Learning
With over 500+ members you can learn how others are powering their HubSpot account and growing their business.
Exclusive Access
Find out the inside scoop on best practices, focused workshops, peer learning groups, and more. Refine how you use HubSpot to become the best.
Strategy
Walk away confident about your HubSpot strategies, with access to courses, tools, and HubSpot experts our goal to make you an expert strategist.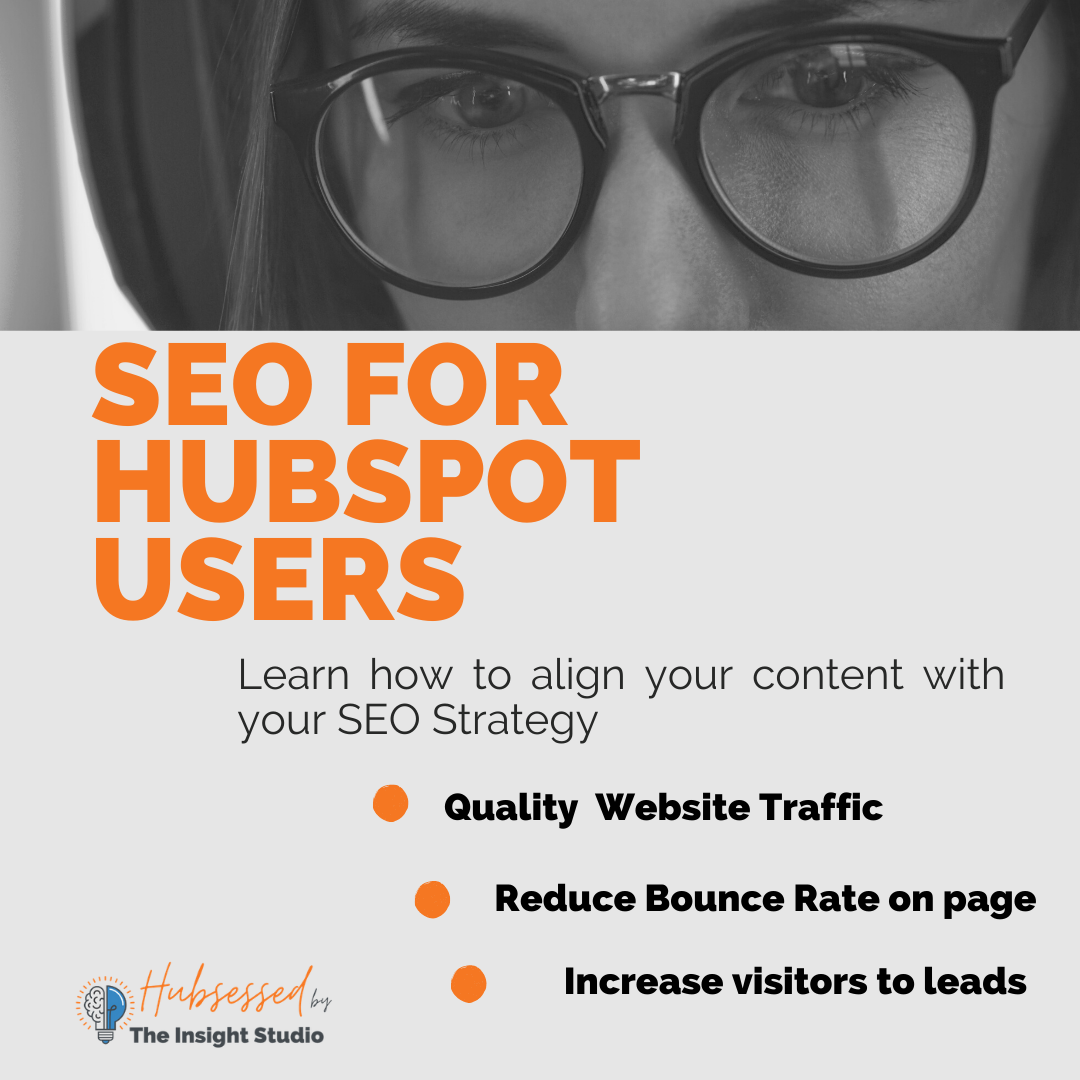 Unpeeling the Layers of SEO
SEO is a broad topic that continues to evolve. This month we equip our members with the foundations of an SEO strategy. How you can better align your content with your SEO and more.
What is Hubsessed?
Hubsessed is the place where you can access a community of HubSpot users, take advantage of free working session with experts, and have access to exclusive HubSpot related content.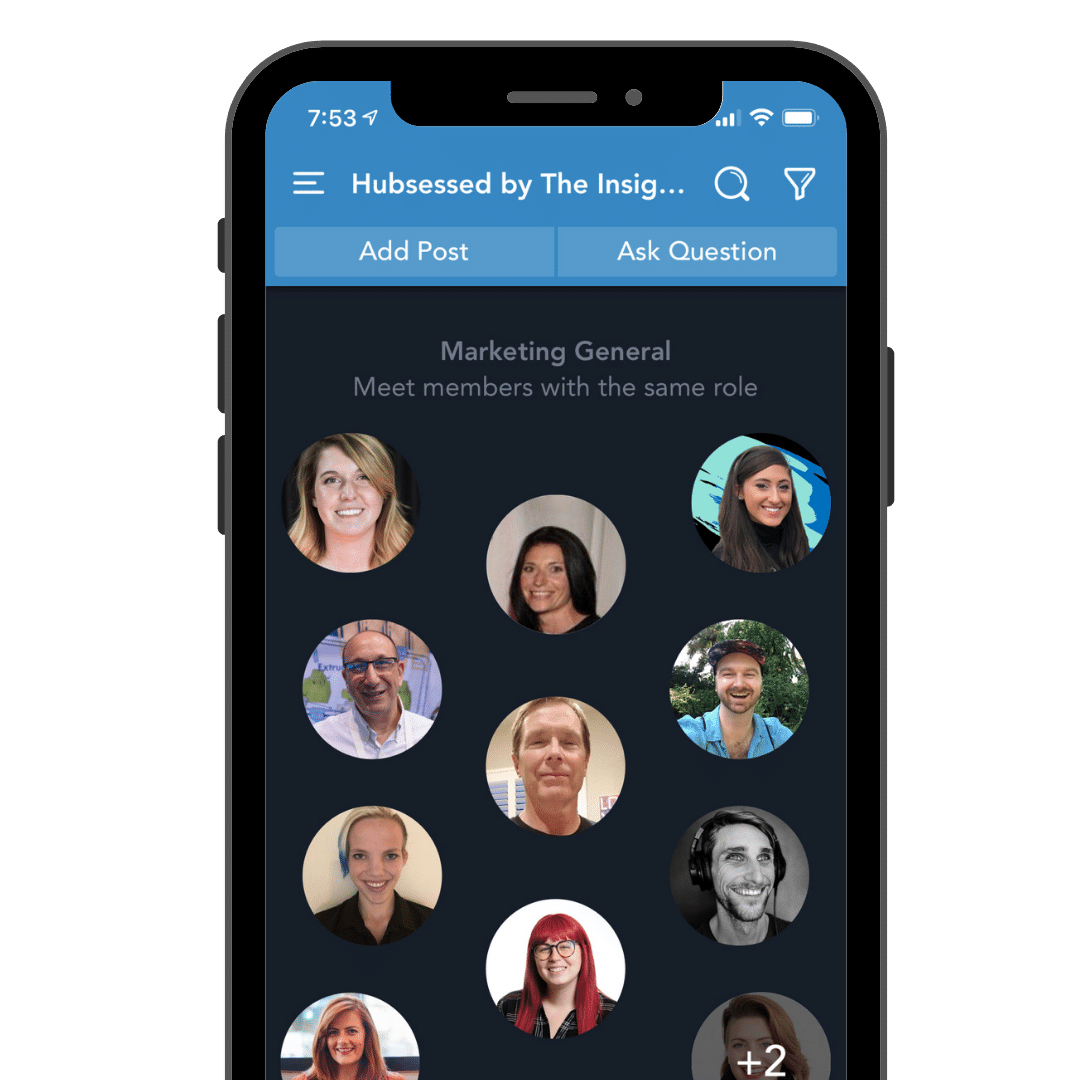 Leverage a community of HubSpot users
Have you ever wondered if your digital strategy is up to date? If you are embracing the tools of automation and tracking the data you need to be?
This is why we created Hubsessed, the best community for HubSpot users to connect. With a team of HubSpot Administrators and members from all backgrounds, we have the opportunity to learn together. Post your questions, strategies, or discoveries to get feedback from other HubSpot users. This can be your hub for HubSpot help.
Learn how to audit your HubSpot account
Every good strategy is informed on the current status with the intentional goal guiding every action. In this course, we want to enable you to walk away with some practical next steps to tackle to improve your website traffic, SEO strategy, and more.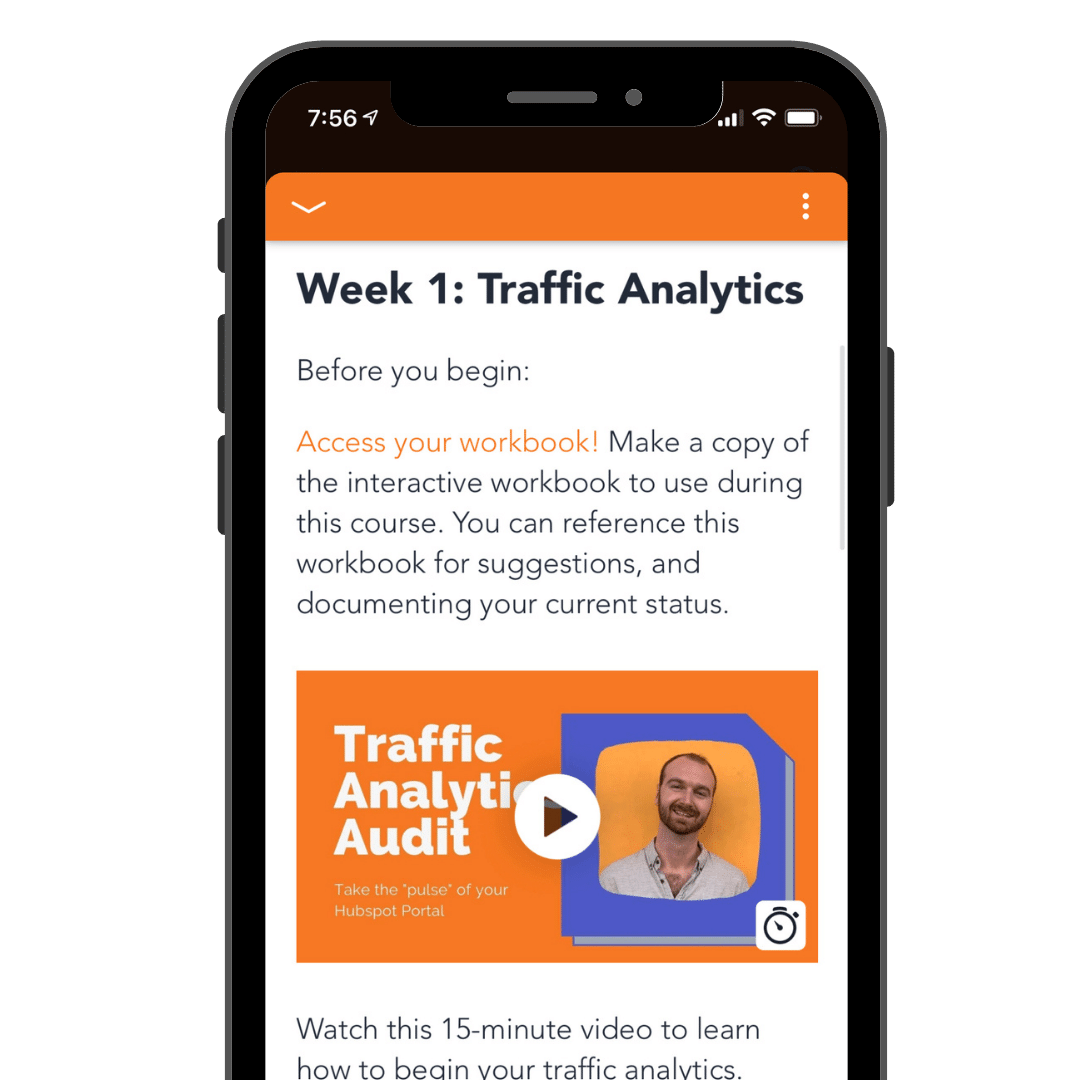 "Hubsessed has been such a great resource for me. It is an outlet for me to bounce ideas off of and just gain another perspective. "
CJ
Hubsessed Member
"Sam is an amazing host and I look forward to learning more from this community!"
Kim
Hubsessed Member
Bringing you curated HubSpot learning. From courses to virtual peer groups we have something for you.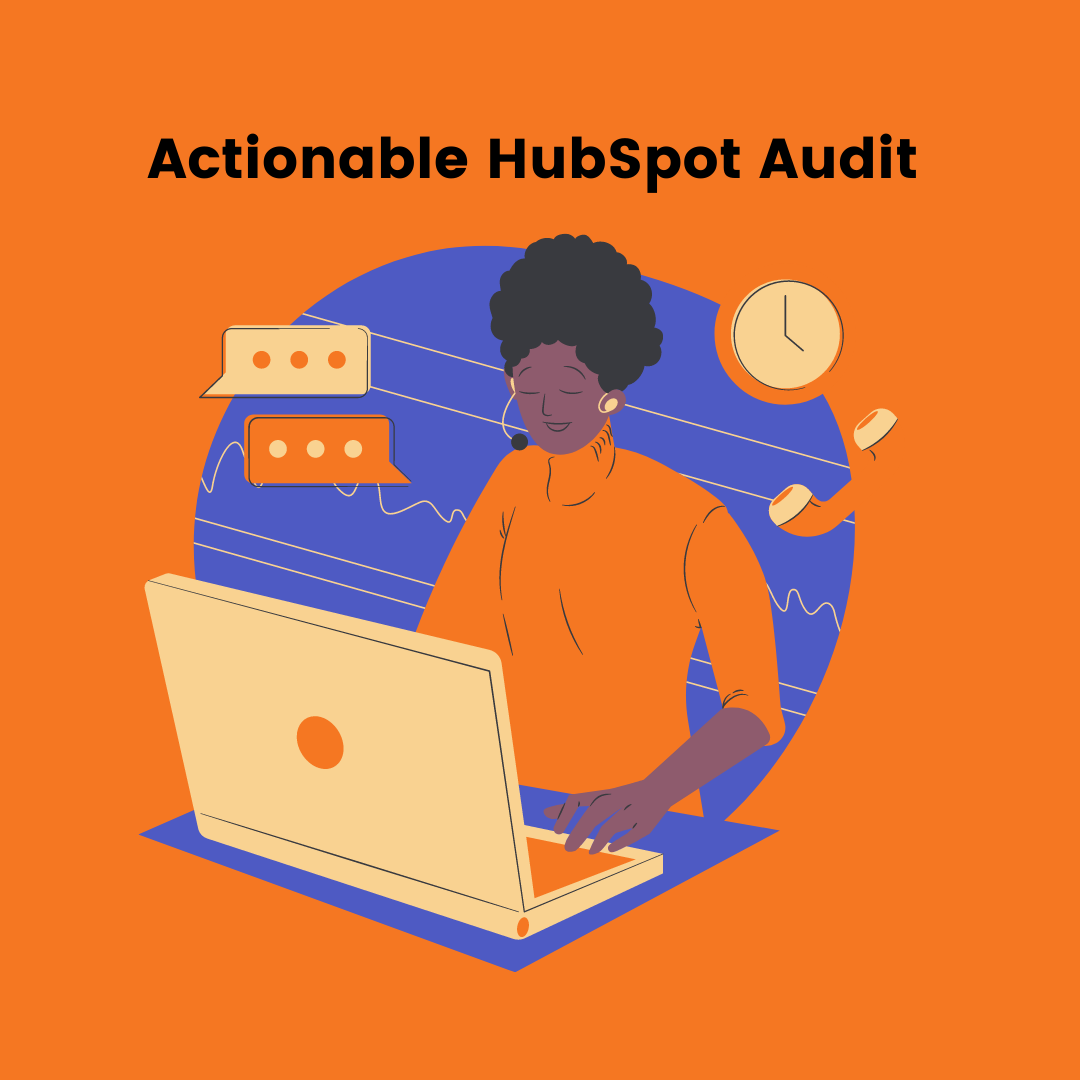 Your HubSpot account stores all of your customer information, deals, and more. Performing a portal audit is a best practice enabling you to set SMART goals to further improve.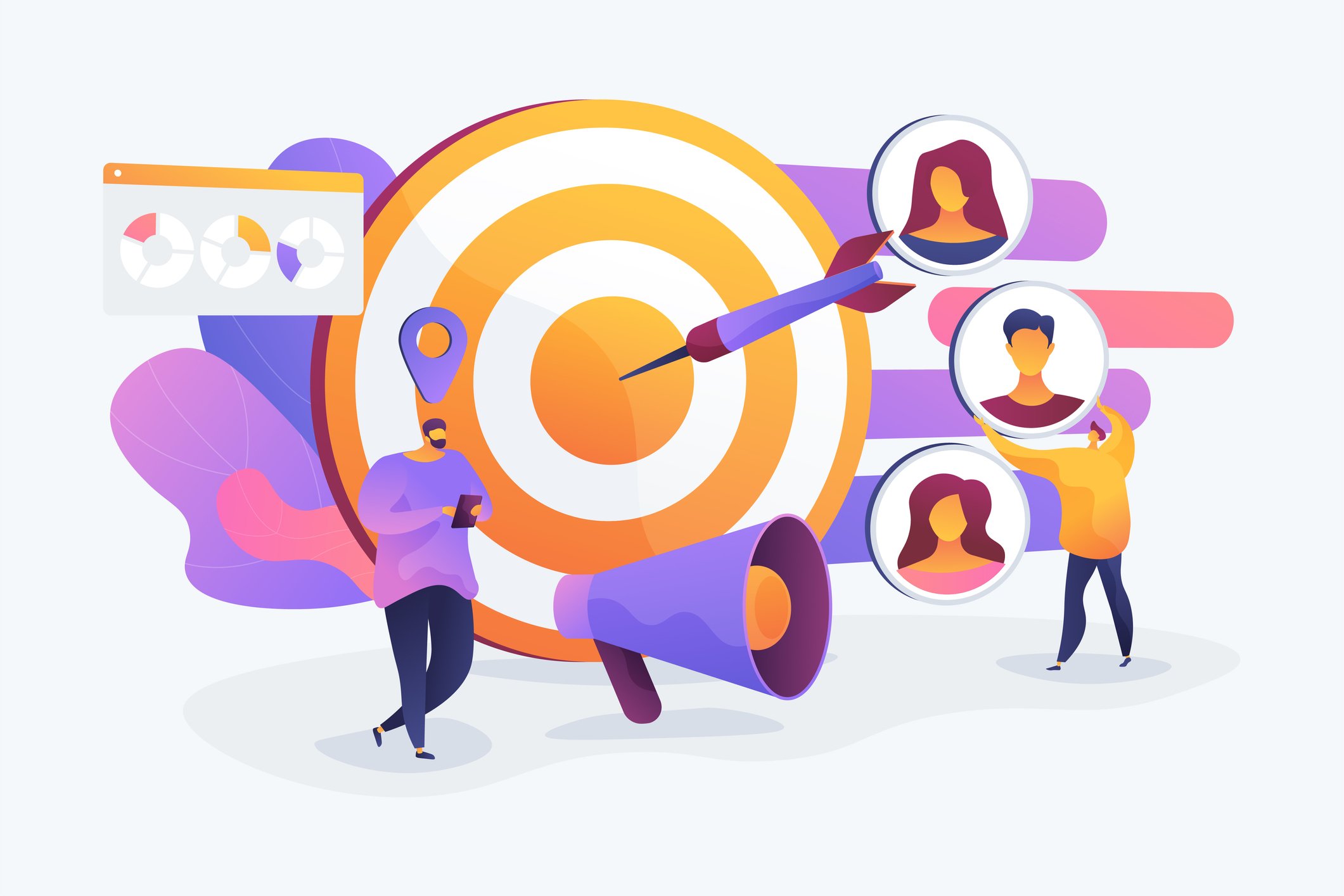 Practice your virtual networking and see what other members are doing to improve their HubSpot strategy. Each month will be on a specific topic.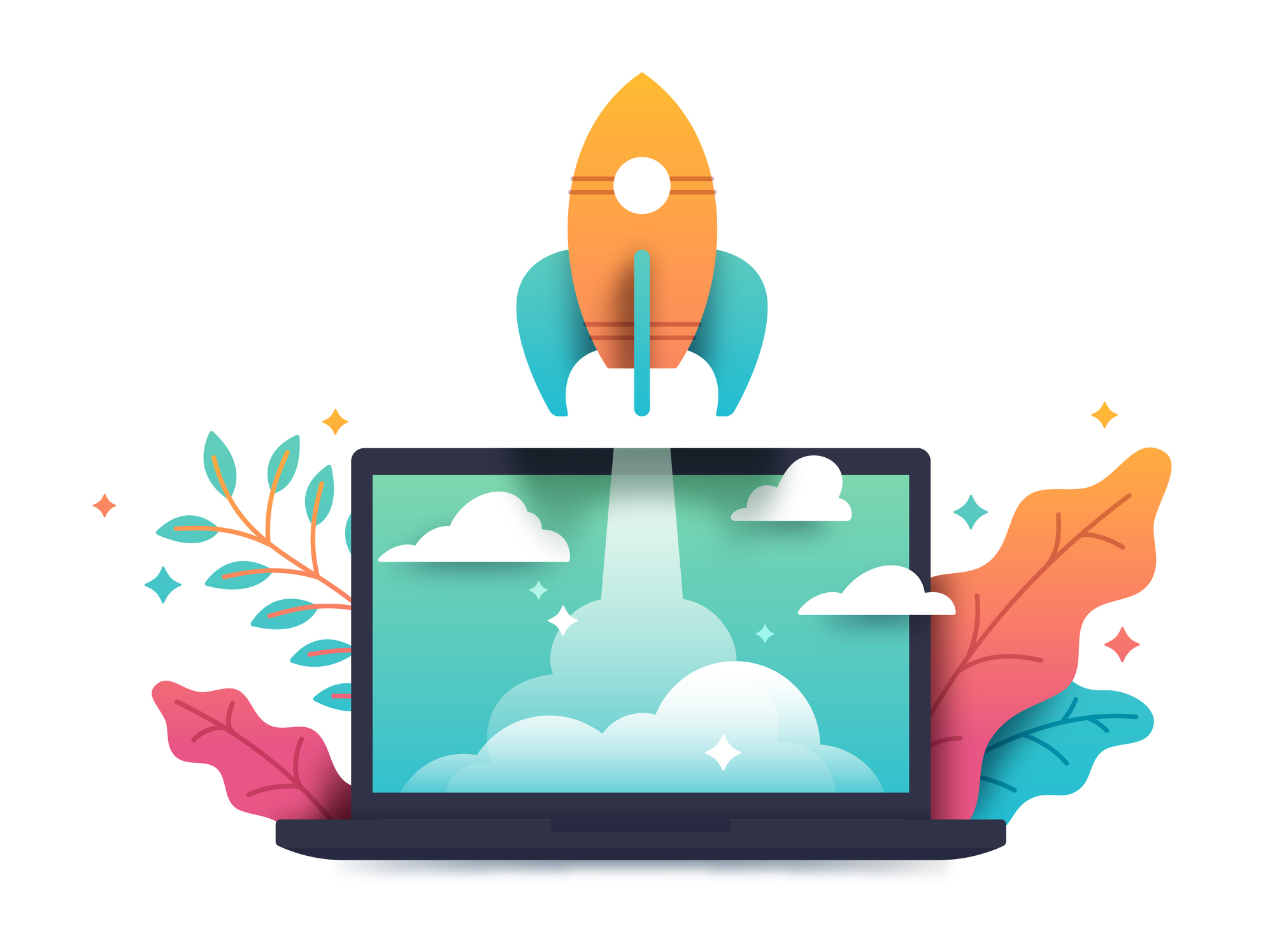 Designing a frictionless user experience distinguishes you from competitors. Learn from expert Dave Danford & Stef Sample how to approaches this subject.